AGM
---
---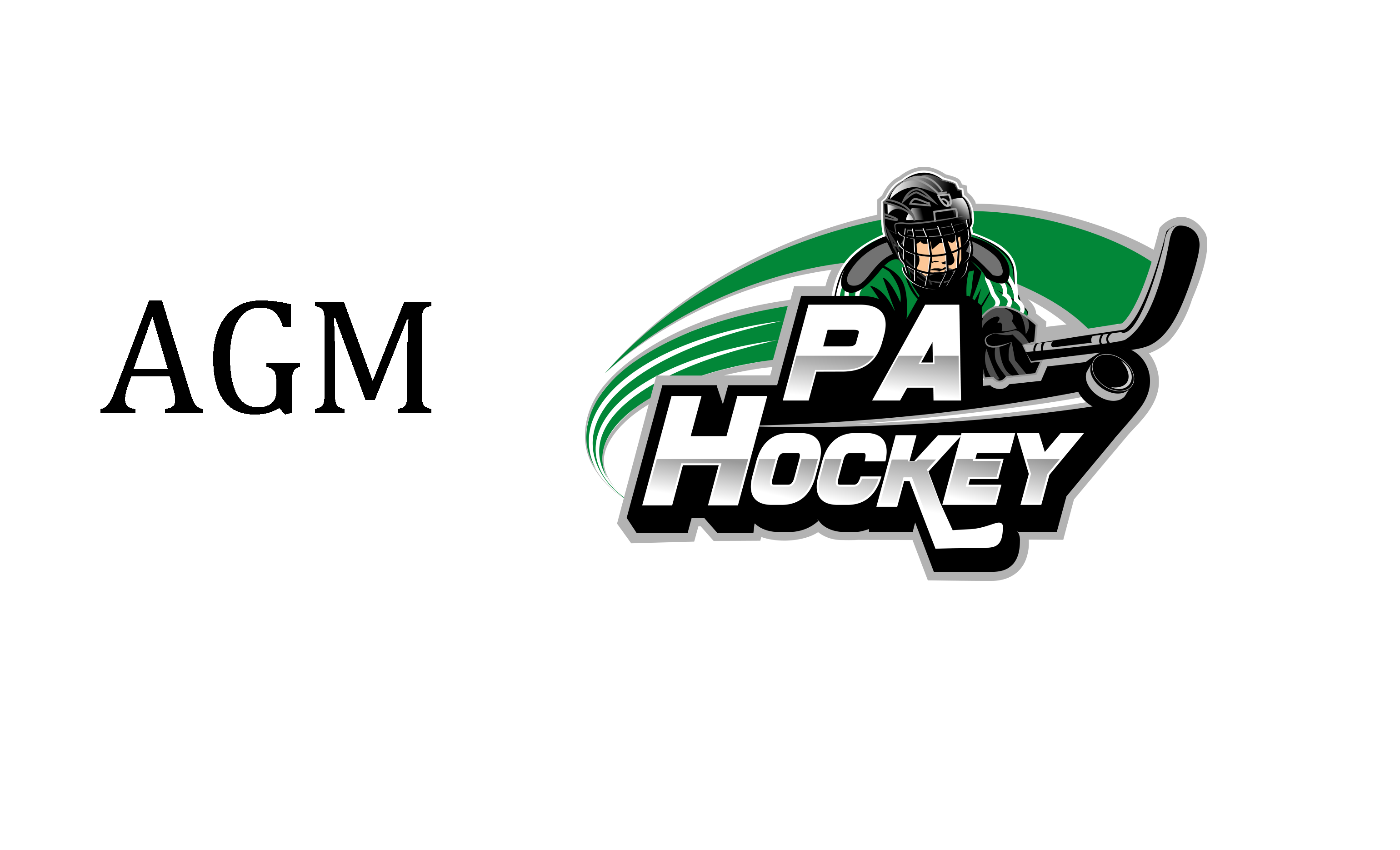 ---
PA Hockey AGM
Wednesday, May 15th
7:00pm
Summer Games Building (beside the Art Hauser)
Positions that are up for election at the AGM are
President
Board Member
Board Member
Board Member
Board Member
Board Member
6.01 President
6.01 Shall be elected by the membership at the Annual General Meeting having received 50% plus 1 of the votes cast. Should there be more than 2 candidates and none receive the required number, then the candidate receiving the fewest votes in that round will be removed from the list and a new vote held. This process will continue until a candidate receives the required number.
6.01.01 The President will preside at all meetings of the Association and be an ex-officio member of all committees.
6.01.02 Will be responsible to appoint members to special committees as required.
6.01.03 The President shall be elected for a two (2) year term.
6.01.04 Any member of PAH in good standing may run for office of President Provided they make their intentions known to the Executive Director thirty (30) days prior to the AGM.
6.01.05 Nominations may be taken from the floor at the AGM for the position of President only if no candidates have declared. Provided that the nominee meets the requirements of 6.01.06.
6.01.06 To run for the position of President the nominee must have served one(1) year on the Board of Directors in the previous three(3) years.
6.01.07 If there is no nomination for the position of President, the Vice President will assume position until another election can be held or a board appointee is found who meets all requirements.